Many thanks to our excellent judges, who volunteered their time to help make Echovation Challenge 2016 a success!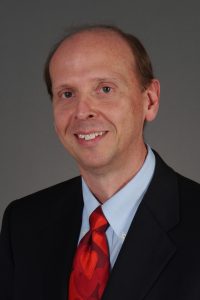 Larry S. Dean, MD, FACC, MSCAI
Director of University of Washington Medicine Regional Heart Center
Dr. Dean received his undergraduate degree and his medical degree from the University of Alabama.  He served his internship and residency at the University of Washington School of Medicine and received his cardiology training, including interventional cardiology, at the University of Alabama School of Medicine. He specializes in interventional cardiology and is widely published in that field.
He is currently a Professor of Medicine and Surgery and Director of the UW Medicine Regional Heart Center at the University of Washington School of Medicine. He is a fellow of the American College of Cardiology, the American Heart Association and is a Master Interventionalist of the Society for Cardiovascular Angiography and Interventions (SCAI). He is also a past president of SCAI. In addition he is a member of the American Association for Physician Leadership and the American Medical Informatics Association.  He holds a certificate in Medical Management from the University of Washington.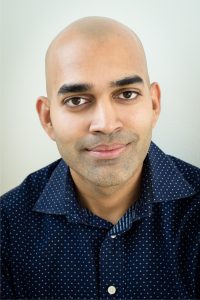 Jay Goyal
Chief Executive Officer, Actively Learn
Jay has a wide ranging professional experience in government, NGOs, and the private sector, with a common theme, using technology to solve important problems.
Shortly after 9/11, Jay became one of the first 20 people to join the Transportation Security Administration. He determined manpower for each airport across the nation to federalize airport security. His passion for microfinance led him to Honduras next, where he led system-wide improvements to help the Adelante Foundation reach more borrowers and profitability. After his MBA, Jay joined Microsoft and held a variety of roles – product management, strategy, and business development – for Bing. He led billion dollar search agreements with Nokia and Verizon, owned the strategy for mobile, and developed new local commerce products.
Most recently, Jay cofounded Actively Learn. Under his leadership, the company's interactive reading platform has reached over 5,000 schools and received support from the Gates Foundation and National Science Foundation. Jay is passionate about the impact of reading and knows there is much more ahead for Actively Learn.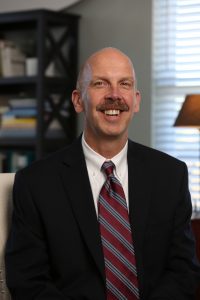 Larry Sobal, MBA, MHA, CMPE
Executive Vice President, MedAxiom
Larry Sobal is Executive Vice President at MedAxiom, the nation's leading cardiovascular performance community.  MedAxiom provides expert consulting, networking and membership services including data analytics, program excellence tools and educational events to improve business and patient care outcomes.
He has a 35-year background as a senior executive in medical group leadership, hospital leadership and insurance. As part of his current role, Larry consults, writes and presents on topics relevant to transforming physician practices and health systems. He focuses on building relationships with CV programs, vendor partners, and professional societies, along with providing consulting on improvement opportunities related to Governance, Strategy, Operations and Transformational Change. Larry also publishes a weekly blog and is a regular presenter and contributor of content in professional journals.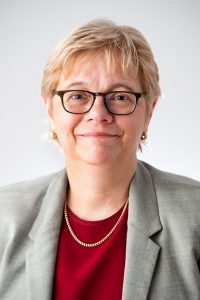 Susan E. Wiegers, MD, FACC, FASE
Senior Associate Dean of Faculty Affairs and Graduate Medical Education, Lewis Katz School of Medicine at Temple University
ASE President 2015-2016
Dr. Wiegers is professor of medicine and senior associate dean of faculty affairs and graduate medical education at the Lewis Katz School of Medicine at Temple University. She has served as President of ASE for the past year, with her term ending after the 2016 Scientific Sessions. During her tenure as ASE President, Dr. Wiegers has been a guiding force in developing and implementing the Society's new three-year Strategic Plan, which includes the goal of establishing ASE as an "innovation incubator" in the field of cardiovascular ultrasound.
Dr. Wiegers is well-known as an educator and was awarded the Richard Popp Excellence in Teaching award by ASE in 2007. She has a long record of service on ASE committees, including her role as the Chair of the Scientific Sessions in 2011, and as chair of the Education Planning & Oversight Committee from 2012-2013, among other assignments.