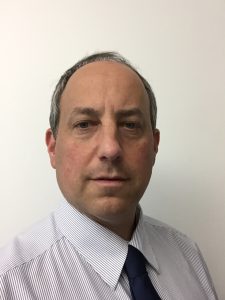 Neil Greenberg, PhD
Dr. Greenberg is a Biomedical Engineer at the Cleveland Clinic in the Heart and Vascular Institute. He received his undergraduate degree in Electrical Engineering from Carnegie Mellon University in 1989 and his PhD in Biomedical Engineering from the Ohio State University in 1993. Dr. Greenberg has worked in the areas of Cardiovascular Imaging, Cardiovascular Mechanics, Ultrasonography, and DICOM Imaging at the Cleveland Clinic.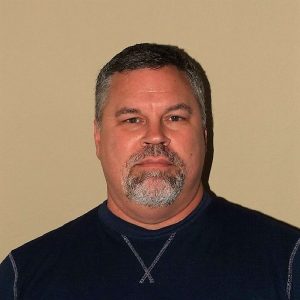 Brent Byerly
Mr. Byerly is a Product Manager for Siemens Medical Solutions, USA with responsibilities for defining the Siemens syngo Dynamics product line.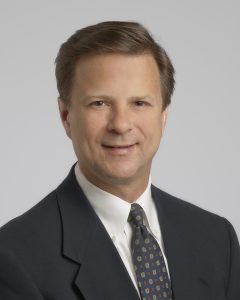 Richard Grimm, DO, FASE
Dr. Grimm is the Director of the Echocardiography Laboratory at the Cleveland Clinic, and Chief Medical Information Officer for the Heart and Vascular Institute.