The ASE Foundation is Accepting
GivingTuesday Donations November 26-December 2
Fundraising Goal: $35,000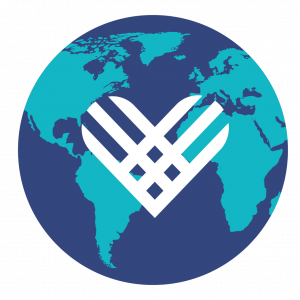 The ASE Foundation is proud to participate in the global generosity movement known as GivingTuesday. Your donation ensures that we continue to foster the next generation of cardiovascular ultrasound professionals, award research grants to investigators, bring cardiac care to areas in need, among other charitable projects in 2024.
The Foundation celebrates the generosity of our donors every day. After all, YOU are what makes us successful! Your donations provide support for initiatives, such as student scholarships, scientific research, and guideline dissemination, that are not supported by ASE membership dues.
Click here to donate today. No matter where your heart lies, the Foundation can support your passion and you can take pride in knowing that 100% of your donation goes back out into the field. Donations towards our $35,000 fundraising goal will be accepted through December 2. Together we can continue to make a world of difference!