Welcome to ASEMarketPlace!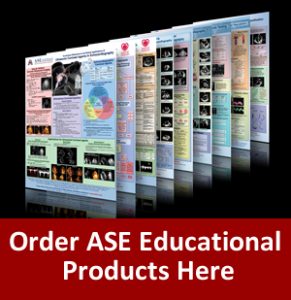 Shop ASE educational products including posters, books and DVD's. Browse our products using the navigation to the left.
To purchase:
ASE Members: Receive your member discount by logging into your Member Portal.
Not a member?  Please consider joining now to take advantage of discounts. Or click here to make a purchase.
1st Edition, signed copy of Zoobiquity: The Astonishing Connection Between Human and Animal Health by Barbara Natterson-Horowitz, MD and Kathryn Bowers
Order now for a donation of $25 to the Foundation. Only available for pickup at the ASEF Booth during Scientific Sessions in Portland, OR.

NEW 2019 PRODUCTS NOW AVAILABLE!
2018 PRODUCTS
2017 PRODUCTS
Thank you for your interest in ASE products! Please tell us how they have helped you, your practice or someone in your practice by filling out this form.
Questions?  Contact Alyssa Lawrentz at alawrentz@asecho.org.