10th Annual Echo Florida
October 8-10, 2022
Disney's Yacht & Beach Club Resort
Walt Disney World, Florida
Echo Florida is a comprehensive review of cardiovascular ultrasound, including dedicated sessions on coronary artery disease (including stress testing), valvular heart disease, heart failure, emerging technologies, complex congenital heart disease, and case-based demonstrations on the role of 2D and real-time 3D/4D echocardiography.
Course Learning Objectives
Upon completion of these sessions, participants will be better able to:
Analyze and quantify systolic and diastolic function by echocardiography and understand the role of strain imaging.
Identify indications for echocardiographic contrast agents.
Describe the findings of echocardiography in various forms of infective endocarditis.
Quantify valvular regurgitation using PISA.
Describe the role of standard and advanced echo (3D echo, strain) in contemporary echocardiography.
Describe the selection process for patients with TAVR and the role of echocardiography in monitoring patients who have undergone TAVR.
Recognize and assess the role of echocardiography in the deployment of percutaneous devices, such as appendage occlusion devices.
Describe echocardiographic features of common complex congenital lesions found in adults.
 Explain normal and abnormal findings of prosthetic valve function.
Understand the complementary nature of competing imaging technologies, such as MRI and CT.
 Describe echocardiographic features of hypertrophic and infiltrative myopathies.
Workshops – Optional Small Group Sessions
Small group workshops offer registered participants the opportunity to get one-on-one time with faculty in a hands-on learning experience. Workshops are included with registration and the total number of CME credits offered. Pre-registration is required for these workshops.
Questions? Please submit an Education & Meetings Help Desk Ticket, or call ASE at 919-861-5574 (press 2 for meetings).
Echo Florida Science & Technology Theater
Saturday, October 8, 2022 | 12:30 PM – 1:30 PM
Transthyretin Amyloid Cardiomyopathy (ATTR-CM): Evaluating Clinical Findings to Support Earlier Diagnosis and Management
Sponsored by: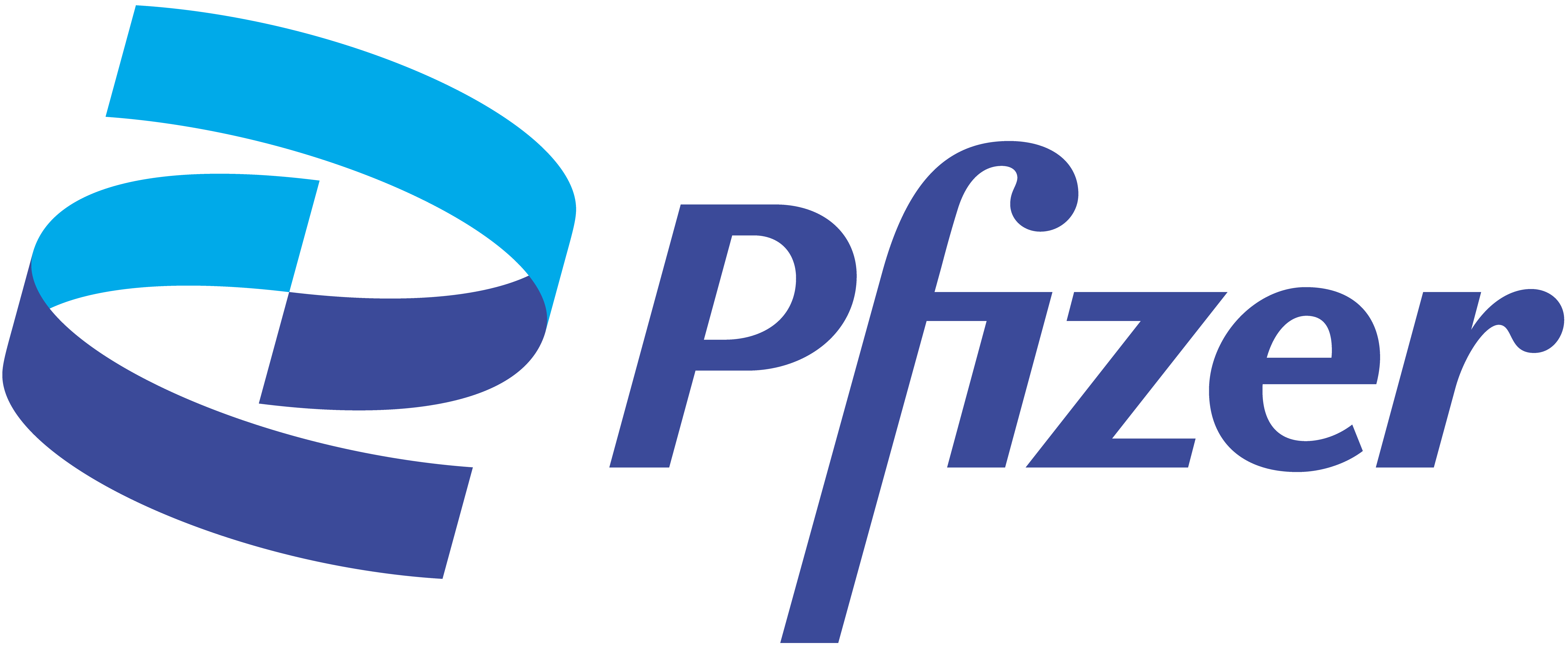 Transthyretin amyloid cardiomyopathy (or ATTR-CM) is a progressive disease that frequently presents as heart failure. ATTR-CM is underrecognized, with symptoms that can span multiple organ systems, resulting in delayed diagnosis and increased disease burden. This program provides an overview of ATTR-CM pathology and highlights the signs and symptoms that raise suspicion of ATTR-CM, as well as diagnostic approaches used to confirm suspicion. The program also presents clinical data supporting an oral treatment option for patients with this life-threatening disease.