NOW AVAILABLE!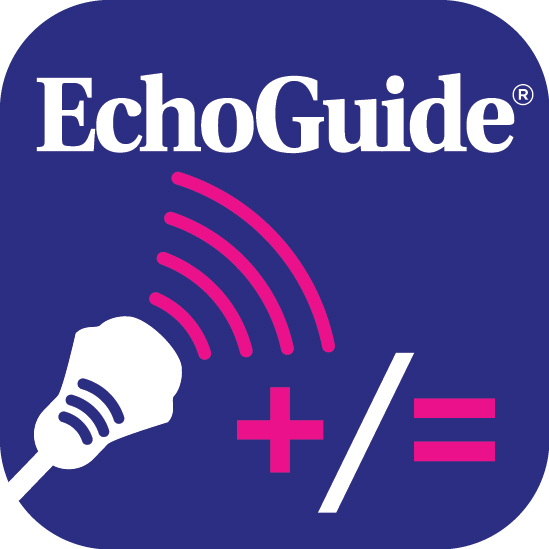 Download ASE's EchoGuideTM today and gain access to a powerful echocardiography calculator and algorithm app.
EchoGuideTM provides access to over 50 calculators, algorithms, and charts based on key ASE guidelines for use by healthcare professionals providing cardiac care.
FREE to download on the Apple and Google Play Stores.
Works on smartphones and tablets
Also available on a web-based interface
"Favorite" items for quick access
Functions both online and offline
Has "guardrails" to warn of possible inaccurate entries
Tested by over 120 ASE volunteers
Share  your favorite features using #EchoGuideApp
Support and feedback email: EchoGuide@asecho.org
EchoGuide is intended for educational/informational use only. EchoGuide is not intended for use in the diagnosis of disease or other conditions, or in the cure, mitigation, treatment, or prevention of disease by aiding clinical decision-making.
Abbott was not involved in any way, directly or indirectly, in the development of the editorial content in EchoGuideTM.