Happy Spring, happy Women's History Month, and happy March Games from the ASE Foundation!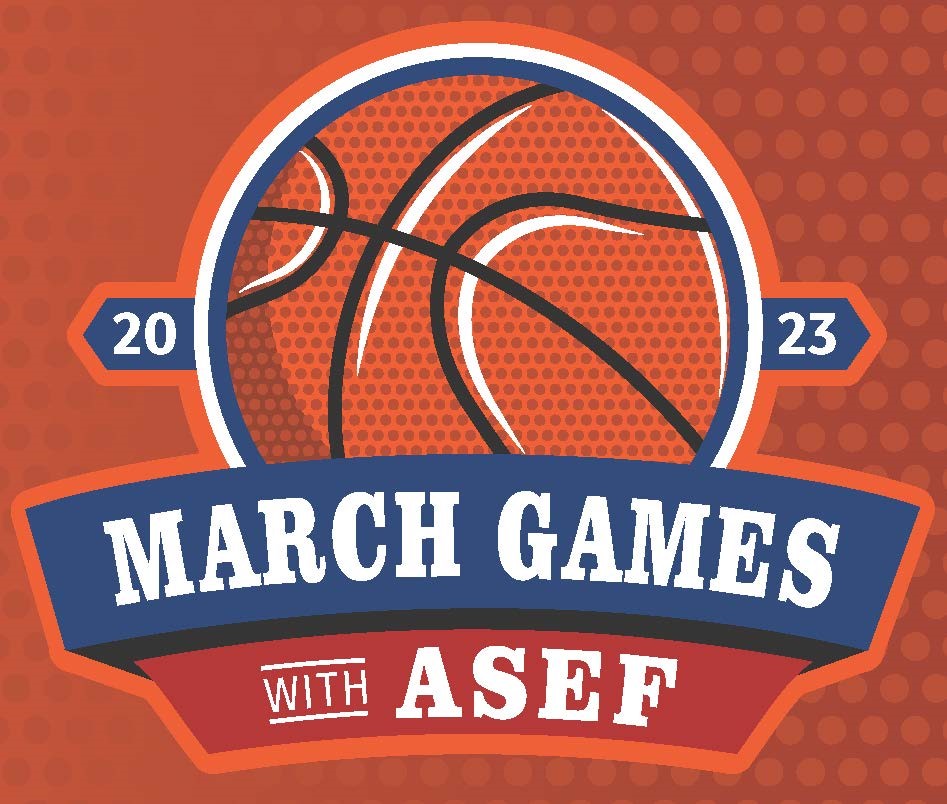 In the spirit of friendly competition, ASEF is hosting a March Games fundraiser to kick-start our 2023 Annual Appeal. This donation competition runs through April 2. We encourage you to support your team of choice AND celebrate Women's History Month by donating in honor of the important women in your life on the ASEF website.
Does your team have what it takes?! The competition is starting to heat up. The Interventional Echocardiography (IE) Council Steering Committee recently took the lead with $320. The Cardiovascular Sonography Council Steering Committee is not too far behind with $270. The Circulation & Vascular Ultrasound Council Steering Committee and Emerging Echo Enthusiast (E3) Specialty Interest Group have yet to make a basket but there's still time!
Donations will be accepted online until April 2, and remember, make your donation in honor of an important woman in your life. Include a tribute message and send their picture to Foundation@ASEcho.org, and we'll post it online!