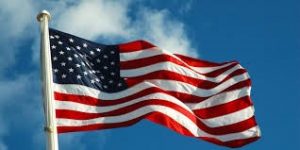 ASE is proud to honor all U.S. Veterans and Active Military for their willingness to serve and sacrifice by offering a 50% off ASE membership rates for U.S. physicians and sonographers.
To activate this offer, please send a copy of your active, retired military ID, or DD214 form by email ASE@ASEcho.org or fax 919-882-9900. (Be sure to omit any personal information such as your social security number from the copy that is submitted.)
Once your ID is received, someone from the ASE membership team will email you a payment link for your 50% off membership. ASE memberships are based on a calendar year with renewals beginning in September. New members who join between September and December, will remain active until December of the next year.
For more information about this promotion, please contact ASE@ASEcho.org.
Thank you for your service!