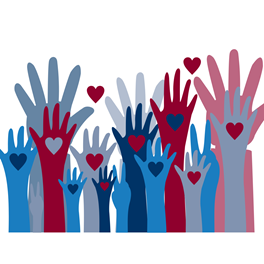 Now is your chance to become a leader in ASE and the ASE Foundation! All available positions are open to any ASE member regardless of their specialty, and we are looking for a diverse pool of nominees. If you are an active member and meet the criteria outlined for the position, ask a friend or colleague who is also an ASE member to submit a nomination on your behalf. The deadline for candidates to submit ALL required materials is November 30, 2023 (no exceptions).
We are accepting nominations for available positions on the:
Contact Nominations@ASEcho.org with questions.