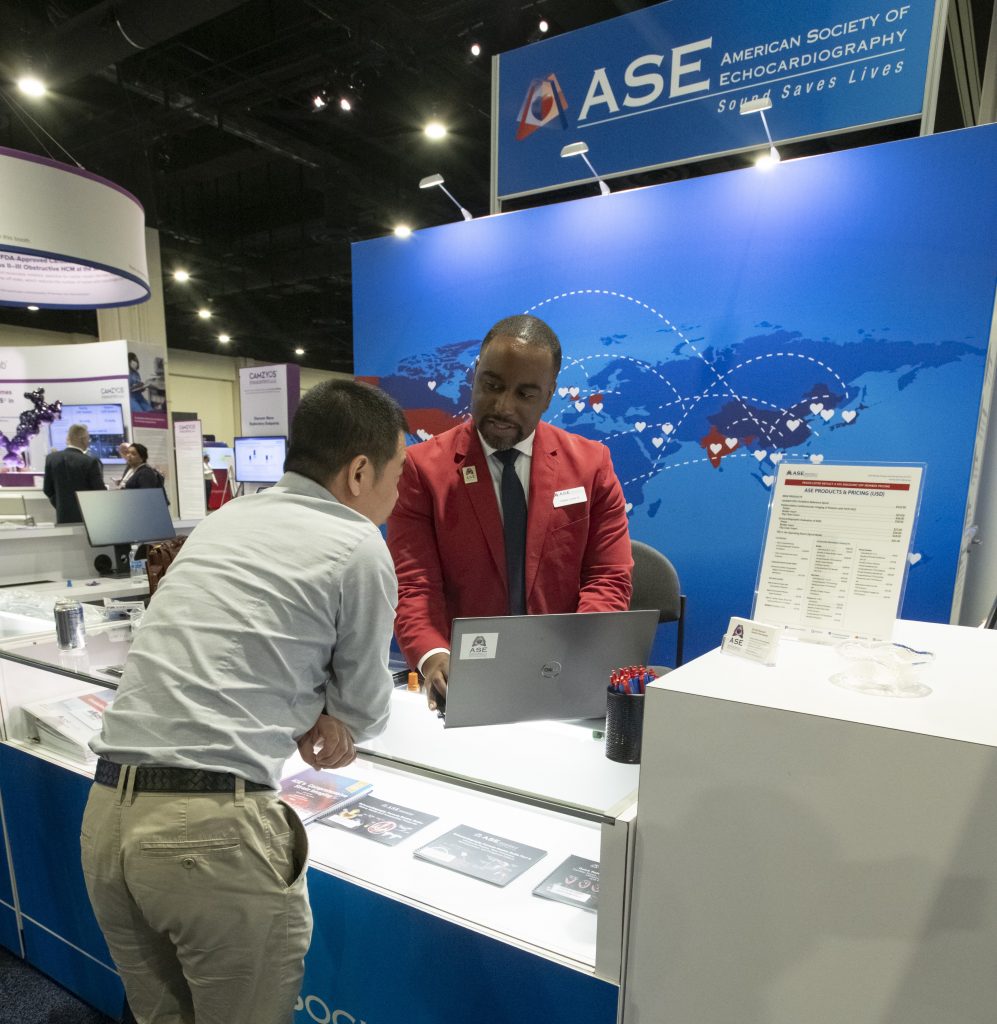 The 8th World Congress of Pediatric Cardiology and Cardiac Surgery (WCPCCS) starts this weekend on Saturday, August 26, and lasts through September 1. During the Pre-Conference on Sunday, August 27, there will be a full day of sessions (8 AM – 4 PM) focused on Special Topics in Echocardiography (See page 14 of the WCPCCS program for session titles and times). This pre-conference was planned in conjunction with ASE and offers case-based presentations on unusual variants of complex CHD, review of the complexities encountered in patients with Double Outlet Right Ventricle, and a thorough review of imaging in the most common CHD: Ventricular Septal Defects.
ASE President Benjamin W. Eidem, MD, FASE, will be presenting and attending WCPCCS along with many other ASE members. The conference's Echocardiography Track is Chaired by ASE's Meryl Cohen, MD, MSEd, FASE, and Leo Lopez, MD, FASE, and the Fetal Cardiology Track is chaired by ASE's Mary Donofrio, MD, FASE; Anita Moon-Gray, MD, FASE; and Jack Rychik, MD. ASE past board members Carolyn Altman, MD, FASE; Tal Geva, MD, FASE; and Piers Barker, MD, FASE; worked on the Scientific Committee planning the event. Additionally, ASE has joined nearly 50 individuals and 25 other organizations by endorsing the Washington, D.C. Call to Action on Addressing the Global Burden of Pediatric and Congenital Heart Diseases. This Call to Action highlights the global inequities in pediatric and congenital heart care and will be announced at WCPCCS.
Finally, make sure to visit ASE at Booth 1613 in the Exhibit Hall. Director of Membership, Dallas Lyons III, will be at ASE's booth for the duration of the conference and can offer a refresher on your ASE membership benefits, help renew your membership for 2024, share the latest ASE educational products (save an additional 10% off member pricing), help you register for upcoming ASE courses, and more. We look forward to seeing you in Washington, D.C.!