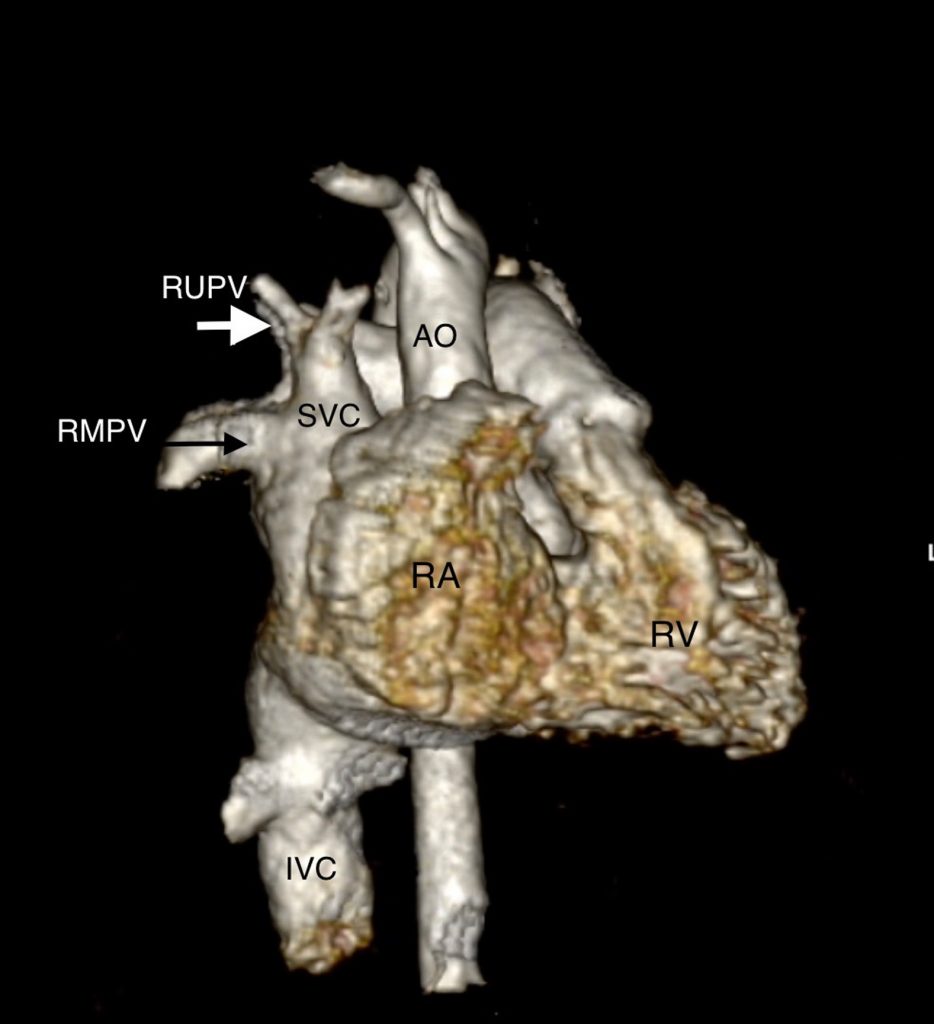 The latest issue of CASE, ASE's open access case reports journal, is now available with some excellent reports, including "Undiagnosed Atrial Septal Defect in the Setting of Comorbidities and Ventricular Failure: Seemingly Simple Disease with a Challenging Diagnosis" by Anita Sadeghpour, MD, Han Kim, MD, and Anna Lisa Chamis, MD. CASE Editor-in-Chief, Vincent L. Sorrell, MD, FASE, commented, "Sadeghpour et al. provide a wonderful demonstration of two patients with atrial septal defects. In doing so, they nicely emphasize the importance of having a high index of suspicion so as not to overlook this not-uncommon congenital pathology that may be misinterpreted as acquired heart disease in the adult. They included an outstanding flow chart to help readers investigate patients with dilated right hearts and include a multimodality approach to confirming the underlying diagnosis."
Additionally, this issue includes two more cases on annulus reversus and pulmonary fibroelastoma in the Just Another Day in the Echo Lab category, two Rare But Deadly Findings cases dealing with ALCAPA and thrombus in transit, two cases that highlight the important role of Multimodality Imaging, and a Letter to the Editor. The editorial from Dr. Sorrell, "Lost Phone of the Incas," includes a travel vignette that reminds us not to take for granted the day-to-day value of echocardiography.
Finally, check out the latest Sonographer Sound-Off and Unlock the CASE features on the CASE Homepage to test your wits and learn tips and tricks for everyday practice.