The ASE Foundation is hosting its first ever March Games fundraiser from March 1 – April 2. Four ASE Council Steering Committees and Specialty Interest Groups will be competing to raise the most money for ASEF! Does your team have what it takes?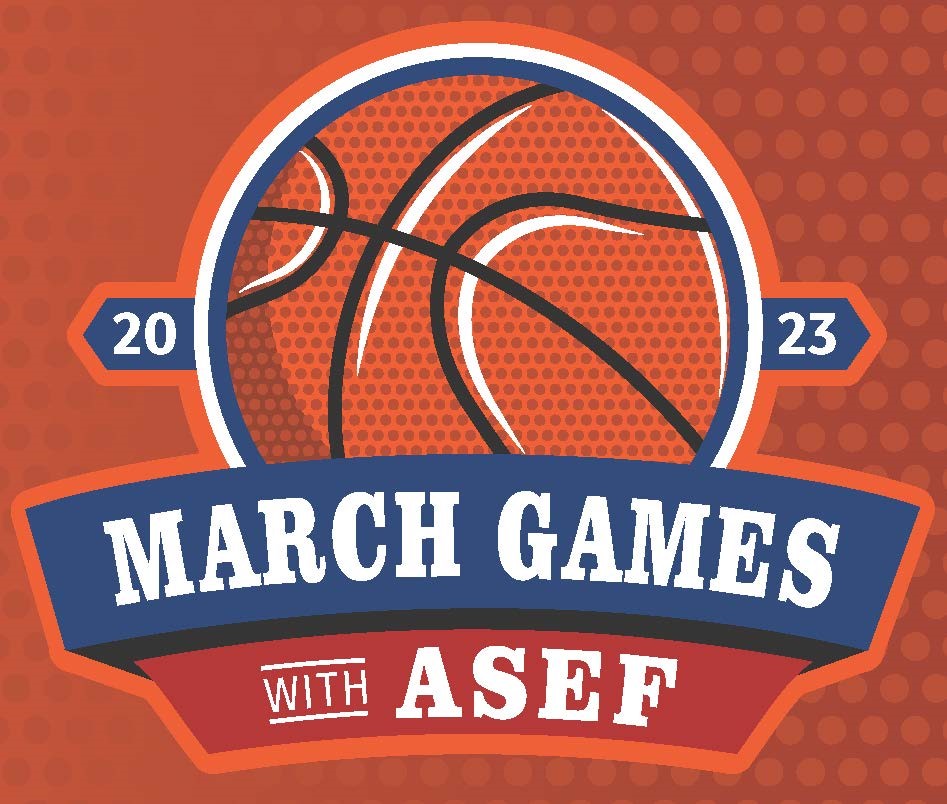 Support your team of choice between March 1 – April 2 by donating online. You may be wondering who is competing… Let's hear it for the teams!
Emerging Echo Enthusiast (E3) Specialty Interest Group
Cardiovascular Sonography Council Steering Committee
Circulation & Vascular Ultrasound Council Steering (CAVUS) Committee
Interventional Echocardiography (IE) Council Steering Committee.
March is not only a big month for basketball, it is also Women's History Month. When you make your donation, we encourage you to think of the women in your life who have supported you, whether personally or professionally. Make your donation in honor or in memory of an important woman in your life.