What is Mentor Match?
Mentor Match is a six-month mentorship program that pairs ASE members based on career path, areas of practice, and professional development goals. This program aims to connect our vast international network of members, fostering lasting relationships to promote growth within the Society and the field of cardiovascular ultrasound.
Hear From Your Peers
Don't just take our word for the value of this program! Hear from previous Mentor Match participants about what they found most rewarding from both a professional and personal perspective.
"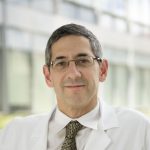 My Mentor Match partner was an aspiring veterinarian echocardiographer who practices in a country where advanced echo is not routinely performed in veterinary medicine. This program provided guidance for her to develop the first training symposium for veterinarians who are interested in adopting state-of-the-art echocardiography in our non-human, and often adorable, friends."
– Jonathan R. Lindner, MD, FACC, FASE (Past ASE President)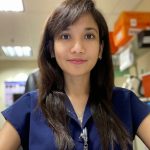 "I signed up for the ASE Mentor Match pilot program on a whim, and I was rewarded with a lifetime peer and an insightful encounter. My mentor was Lynsy Friend, BS, ACS, RCS, FASE. Lynsy and I met on Zoom and exchanged emails over a plethora of topics ranging from strain, 3D, AI software, protocols, work revenue, advancements, and hurdles. The past six months have been a healthy discourse on sonography trends and ASE practices."
– Farhana Kinlaw, RCS, RDCS, RCCS (Mid-Career Sonographer)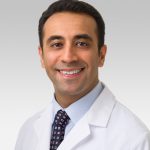 "The ASE Mentor Match program is outstanding. The pairing of eager mentors with mentees who share the same vision of contributing to ASE for the betterment of the field of echocardiography is an exceptional opportunity for both parties. I was able to connect with Dr. Anisiia Crowley and share my experiences with her all while making a new colleague and friend. I highly recommend the program."
– Akhil Narang, MD, FASE (Leadership Academy, Cohort 1)
Ready to Find Your Match?
The next application window will open Spring 2024. If you have any questions in the meantime, please email MentorMatch@ASEcho.org.