Sonographer Sound-Off (SSO) is an interactive feature that provides an opportunity for sonographers to share tips and tricks they have learned in their everyday practice. SSOs are posted on the CASE Homepage.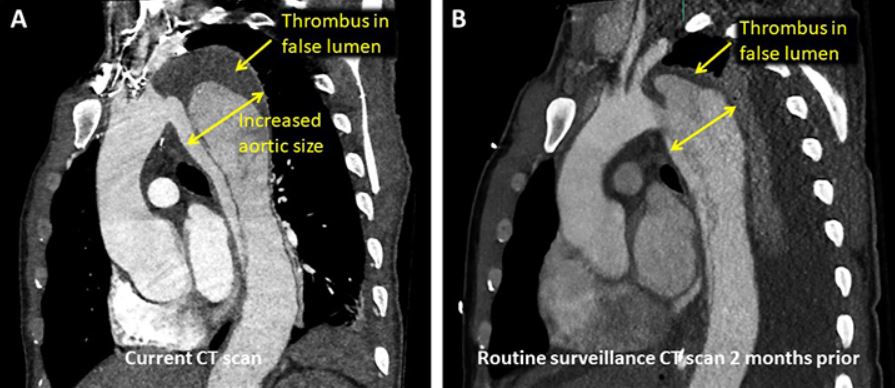 The latest SSO titled, Ultrasound Enhancing Agents and Utility of 3D in Aortopathies, features a case study complete with videos, images, and texts from Megan Yamat, RDCS, RCS, ACS, FASE, University of Chicago. The case illustrates how careful TTE imaging, together with thoughtful use of advanced techniques, specifically 3D, photo-realistic rendering, and UEA, can impact decision-making and ultimately patient outcome.
Do you have an image or video that illustrates something you learned from the acquisition or review of that study? If so, please click here to read the submission guidelines. If your image is chosen, you will receive an ASE guideline poster of your choice and be recognized on the CASE homepage, social media, and in the ASE member eNewsletter.