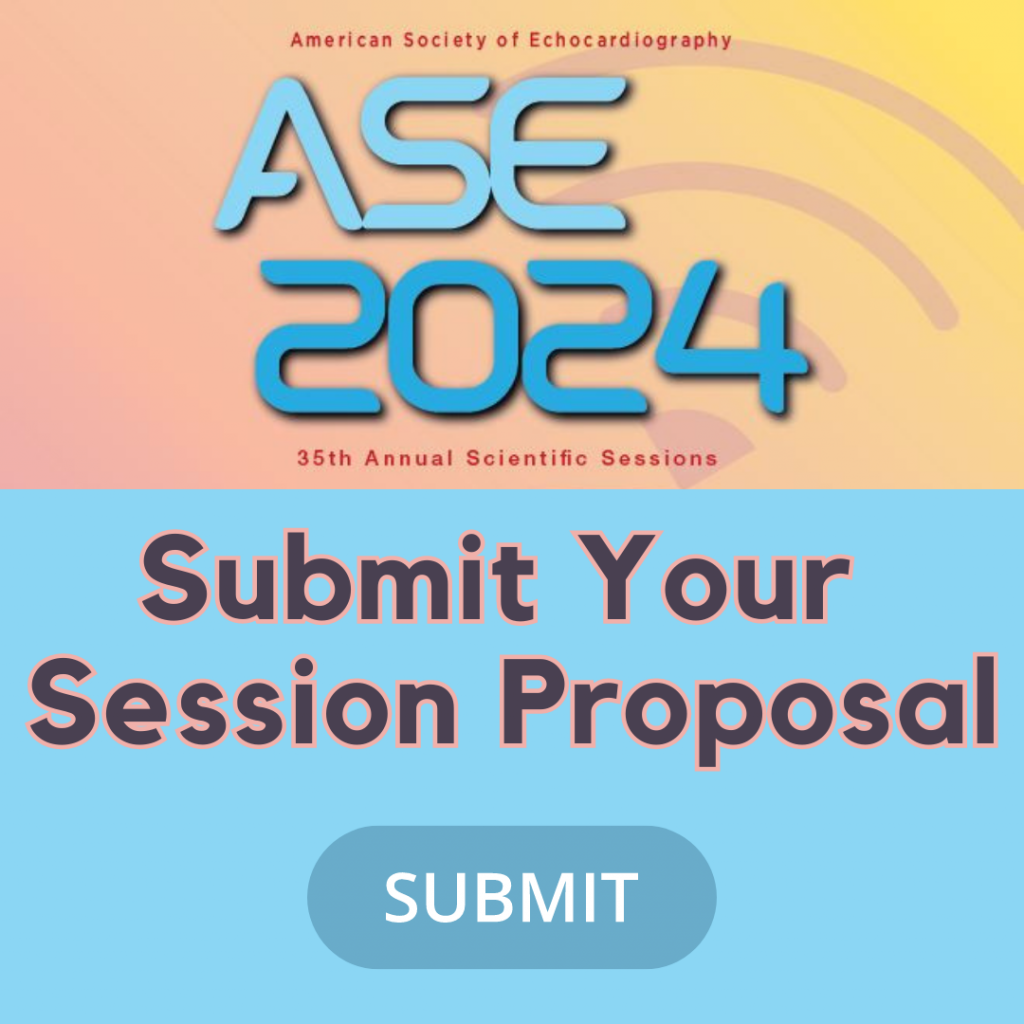 Planning is underway for the ASE's 35th Annual Scientific Sessions (ASE 2024) which will be held in Portland, Oregon, from Friday, June 14 – Sunday, June 16, 2024. On behalf of the ASE 2024 Program Committee and ASE Leadership, we invite you to submit one session proposal for consideration for inclusion in this Annual Scientific Session program.
Please note that submissions must be received by Friday, September 1, 2023, to be eligible for consideration in the ASE 2024 Annual Scientific Sessions. Late submissions will not be accepted.
Submission Process
Submit your proposal using the Session Proposal Form.
Identify your organization / institution.
State the learning gap that your session is addressing.
Explain your vision for the session.
We look forward to hearing from you!