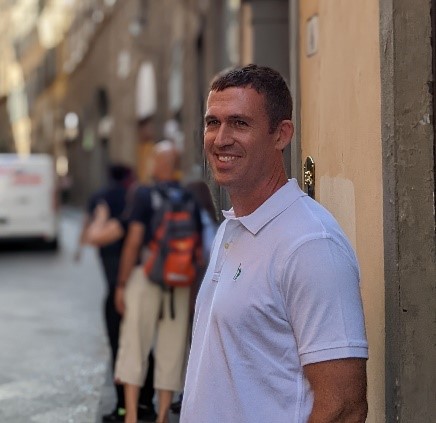 The ASE Foundation has set its highest ever GivingTuesday fundraising goal: $35,000. Our most ambitious yet, and we need your help to reach it!
The contributions from YOU, our amazing donors, are what allow us to support the cardiovascular ultrasound community and foster the next generation, like this year's Katanick Scholarship Award Winner, Forrest Zimmerman, who said, "The ASE [Scientific Sessions] surpassed my expectations. The gathering of a myriad of different people, all connected through the heart as it were, whether a doctor, sonographer, vendor, or one of many other disciplines, was a really humbling and wonderful experience. ASE really made me feel like part of a larger family. I attended talks on amyloid and congenital heart abnormalities, specifically CCTGA. As a student, and soon to be a new cardiac sonographer, I really was excited to see the career path possibilities that are available to me moving forward. I would like to learn more about adult congenital and cardiomyopathies and hopefully present what I've learned at future ASE gatherings."
When you support the ASE Foundation, you unleash our power to continue to host educational competitions, offer scholarships to students, and disseminate ASE guideline materials to clinicians worldwide, among other charitable initiatives. Plan to join us for GivingTuesday 2023. Donations will be accepted from November 26 – December 2.