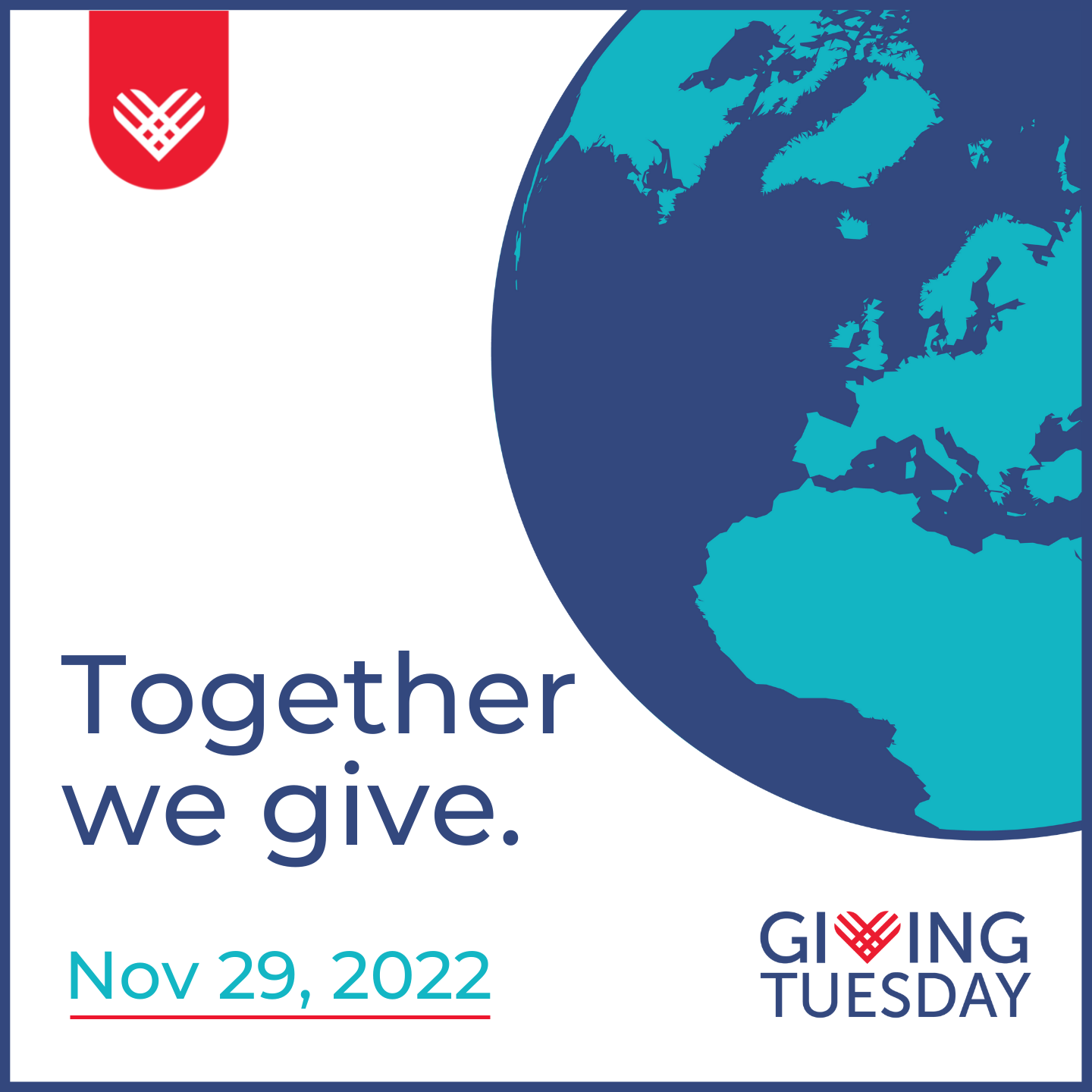 GivingTuesday is a global day of giving celebrated the Tuesday after Thanksgiving. This year, it falls on November 29, and we are asking you to mark your calendars from November 27 – December 3 to make a contribution to the ASE Foundation. ASEF will be participating for the 10th year in a row, and we need your help to reach our fundraising goal of $30,000 USD.
Karla Kurrelmeyer, MD, FASE, has already pledged her support of our GivingTuesday fundraiser. Will you join her in making an early pledge? Our generous donors have helped us surpass our goal every year except one. Mark your calendars now and plan to donate or better yet, join Dr. Kurrelmeyer by pledging a donation today! Any contribution, big or small, brings us one step closer to our goal.
Donations for GivingTuesday 2022 will be accepted on the ASE Foundation website from November 27 – December 3.
Contact the Foundation at Foundation@ASEcho.org with any questions or to make your pledge.