The latest issue of CASE, ASE's open access case reports journal, is available, and is packed with educational material to share with trainees and colleagues, including another fantastic article authored by a sonographer.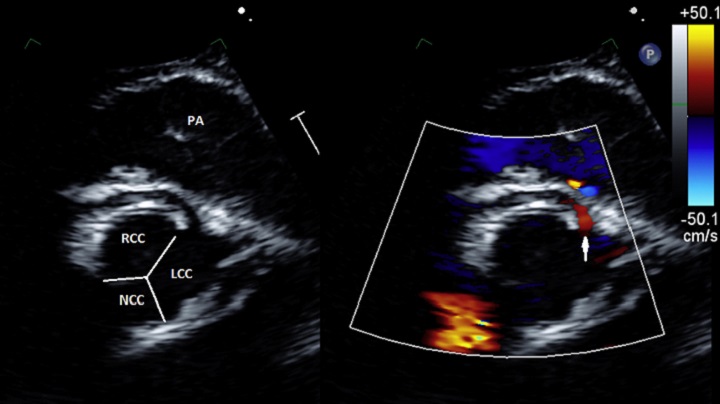 Editor-in-Chief Vincent Sorrell, MD, FASE, remarked, "The sonographer-led CASE report on the incidental finding of an anonymous coronary artery by Okoli e.t al. was a wonderfully clever update that provided both the sonographer and physician perspectives. When you read the conclusions, you may be struck by the list of items the Medical Doctor has to consider when faced with this diagnosis: Management Dilemmas; Most Desirable imaging options; Most Decisive information to review; Most Dreaded complication risks; Most Definitive treatments; and Most Daunting remaining questions. It was a great reminder that sonographers provide unique perspectives beyond the MD."
Additionally, this issue includes three cases highlighting the value of Multimodality Imaging in multiple diseases, two additional Congenital Heart Disease cases, and two cases in the Interventional Echocardiography section, including a novel report on echo-guided PIMSRA for residual LVOTO in HCM patients. The editorial from Dr. Sorrell, "Distracted Driving in the Echo Lab," reflects on the challenges for medical professionals to stay focused amidst our modern daily life full of multi-tasking and disruptions.
We hope this issue of CASE provides new insights and inspires more sonographers to continue authoring and submitting their own case reports. There are still open access fee waivers for sonographers available, sponsored by the Council on Cardiovascular Sonography, waiting to be claimed by you!
Email Debbie Meyer, Director of Publications (JASE, CASE), or Andie Piddington, Deputy Managing Editor (JASE, CASE), with any questions or to request a case-writing mentorship from an ASE sonographer