Make Our Voice Matter for Echocardiography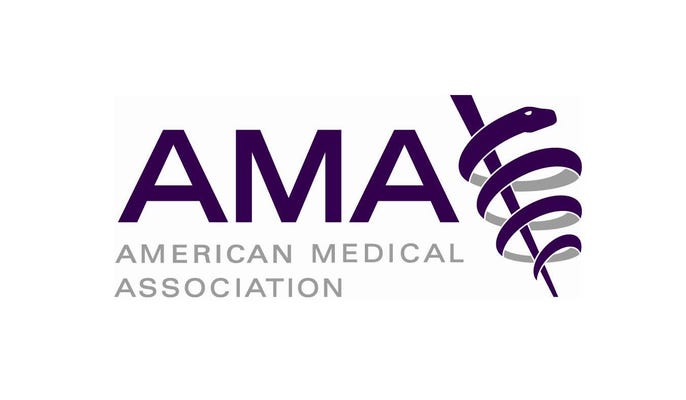 ASE needs your help in ensuring your voice is heard on issues related to legislative matters, regulatory issues, coding and reimbursement. We are asking our U.S. Physician members to consider joining the American Medical Association (AMA) by April 1, 2023. Your AMA membership enables ASE to maintain our two seats in the AMA's House of Delegates (HOD), and empowers us to continue directly engaging, impacting, and leading discussions regarding fair and accurate valuation for echocardiography and related clinical services.
To maintain our two seats in the AMA HOD, 25% of ASE's U.S. physician members must also be members of the AMA. One way to help us reach our goal is to encourage the Residents and Fellows in your lab, who are also ASE members, to join. Physicians can also "gift" an AMA membership to their Residents and Fellows. The AMA membership rate for the category is only $45 USD.
The AMA provides a powerful voice in Congress, the courts, and federal agencies. Full delegate status provides ASE with a vote on important AMA policy within the HOD. ASE delegates take part in the HOD meetings where the AMA's HOD sets its legislative and regulatory priorities based on the issues that were considered by the HOD, and these issues are vast. It is imperative that ASE maintain our two seats in AMA's HOD. Learn more and see how you can join AMA at ASEcho.org/AMA.