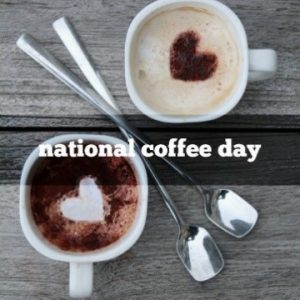 Get ready for Coffee Day 2021! Mark your calendars for the last week in September, (9/26 – 10/2) to help the ASE Foundation raise $5,000 in celebration of National Coffee Day. Plan to donate what you would normally spend on a cup of coffee to the ASE Foundation instead. Once you have donated, post a coffee selfie on social media and tag @ASE360 with #GaveACup #ASEFoundation.
Want to make an early pledge? Contact Mary Carmody at MCarmody@ASEcho.org.
The ASE Foundation is a 501(c)(3) nonprofit corporation. Our tax I.D. number is 43-1972597. Financial information about this organization and a copy of its license are available from the State Solicitation Licensing Branch at 919-814-5400. The license is not an endorsement by the State.