Automated LV function elevation from contrast Echo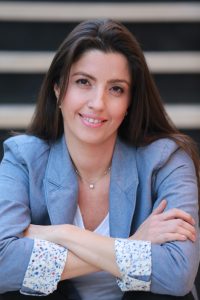 Hila Goldman-Aslan, CEO & Co-Founder
Following years leading High-Tec companies with a focus on Biomed, and before that representing tech companies and investors as a lawyer, Hila joined DiACardio as a Co-Founder & CEO, leading the company from the innovation stage throughout obtaining FDA & CE approval and entering the commercial stage. She brings DiACardio experience in management, business development, fundraising, and start-up company leadership. Hila has a Maters (LLM) in commercial law from Tel-Aviv University Israel, Bachelor of Business Administration (BBA) and Bachelor of Laws (LLB) from IDC Herzliya, Israel.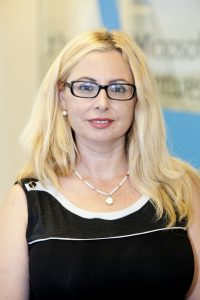 Mrs. Michal Yaacobi, VP R&D & Co-Founder
Mrs. Yaacobi has been responsible for DiACardio's R&D operations since the Company's initiation in 2009 as a Ben Gurion University project. She brings the Company a strong background in clinical research together with expertise in ultrasound image processing and algorithm development, database management, and computer programming. Prior to her biomedical engineering studies, Mrs. Yaacobi spent three years as an application manager at AMDOCS where her responsibilities included analysis of customer requirements, application design, software development and support. She earned a M.Sc. in Biomedical Engineering and a B.Sc. in Life Science (both with honors) from Ben Gurion University.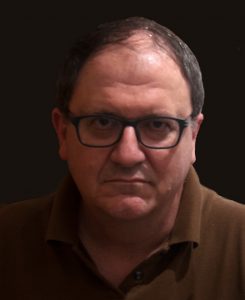 Arnon Toussia-Cohen, DiACardio Chairman, Founder & BD
Mr. Toussia-Cohen brings DiACardio three decades of experience in management, marketing, R&D and business creation. Mr. Toussia-Cohen began his career at Telrad Telecommunications where he served as VP Business Unit and President of Telrad Inc. He then served for nine years as the President and CEO of RADCOM Ltd. (Nasdaq: RDCM), a period during which he championed new products, built sales channels and secured major sales in the U.S. and Europe. Mr. Toussia-Cohen received his B.Sc. in Electrical Engineering from the Technion (Haifa, Israel) and MA in Cultural Studies from OUI, and completed the Tafnit Business Program of Israel's Open University.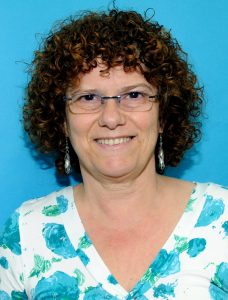 Noah Liel-Cohen, MD, DiACardio Co-Founder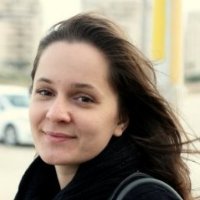 Sophie Chernyakhovsky
Bachelor's degree in Electrical Engineering from the Technion (Israel Institute of Technology), with specialization in the field of image processing. Part of DiACardio's core team for more than two years now.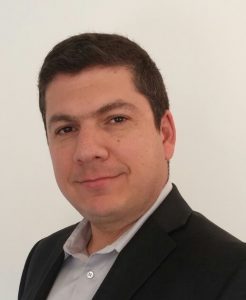 Shmuel Arie Shpiro, VP Business Development
Bringing to the table 16 years of experience in the High Tech and Medical Devices markets, Shmuel joined the DiACardio as the vice president of Business Development, leading the company's international activities, building its strategic collaborations and managing distributing channels and partners, mainly in North America and the Far East. Leveraging years of experience in the medical Device industry both in R&D and Business Development and many ongoing relationships, leading the company's efforts to make its unique technology and tools, the leading gold standard ones in the Cardiology field, through close relationships with some of the leading PACS companies, Ultrasound manufacturers and leading hospitals in the U.S.