Go With the Flow: Integrating Doppler Data into TAVR Planning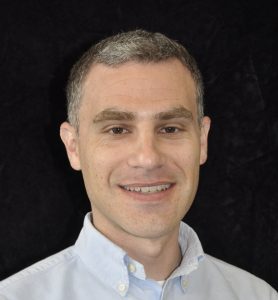 Mike Singer, PhD
Mike is an applied mathematician with over 10 years of research experience in academic, national lab, and industry settings. His work focuses on using computer modeling and simulation to address clinically significant challenges in cardiology and interventional radiology. He strives to use methods of applied mathematics and computer modeling to better human life. Mike received his PhD in applied mathematics from Cornell and completed post-doctoral training at MIT.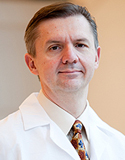 Mario Garcia, MD
Dr. Garcia has more than 15 years of experience first as a member of the cardiac imaging section at Cleveland Clinic, later as director of Cardiac Imaging at Mount Sinai and more recently as Chief of the Division of Cardiology at Montefiore – Albert Einstein College of Medicine. Dr. Garcia is a clinician and clinical investigator who focuses on the application of non-invasive imaging modalities for the evaluation of cardiac structure and function. Dr. Garcia received his MD from Universidad Nacional Pedro Herniquez Urena and completed fellowship training at St. Vincent's Medical Center, MGH and the Cleveland Clinic.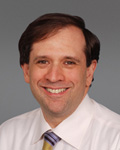 Ronald Wharton, MD
Ron is a clinical cardiologist who specializes in echocardiography, transesophageal echocardiography, preventative cardiology, and lipid metabolism, with a special interest in hypertrophic cardiomyopathy. Ron sees and treats patients at the Montefiore Medical Center, a teaching affiliate of the Albert Einstein College of Medicine. He currently serves as the Director of Cardiovascular Services at the Hutchinson Metro Center Campus of Montefiore. Ron received his MD from the College of Physicians and Surgeons of Columbia University and completed his cardiology fellowship at Maimonides Medical Center, Brooklyn, NY.